About New Generation Supplements
Quality People, Quality Products
By utilizing top industry people and cutting-edge technology, New Generation Supplements is able to provide livestock producers result oriented, high quality products.
New Generation Supplements utilizes extensive university research to develop and continually improve its supplement product offering through its various brands. This research has helped produce scientifically advanced, nutrient dense livestock supplements.
Producers throughout North America see the results of this research in greater animal efficiency and performance.
Our Beginning
Meeting the Need for Higher Quality Feed Supplements
Founded in 1997, New Generation Supplements aimed to fill a void in the cattle supplement marketplace. While supplement tubs were not a new idea at the time, field performance testing was. After all, what good is a product that isn't proven to do what it claims at the risk of our customer's bottom line?
Today, New Generation Supplements maintains the same promise it was founded on: To develop the best low moisture supplement tubs possible based on proven research and field testing. And if a formula or ingredient doesn't pass our test, we don't offer it. Some may call us picky. We just call it right.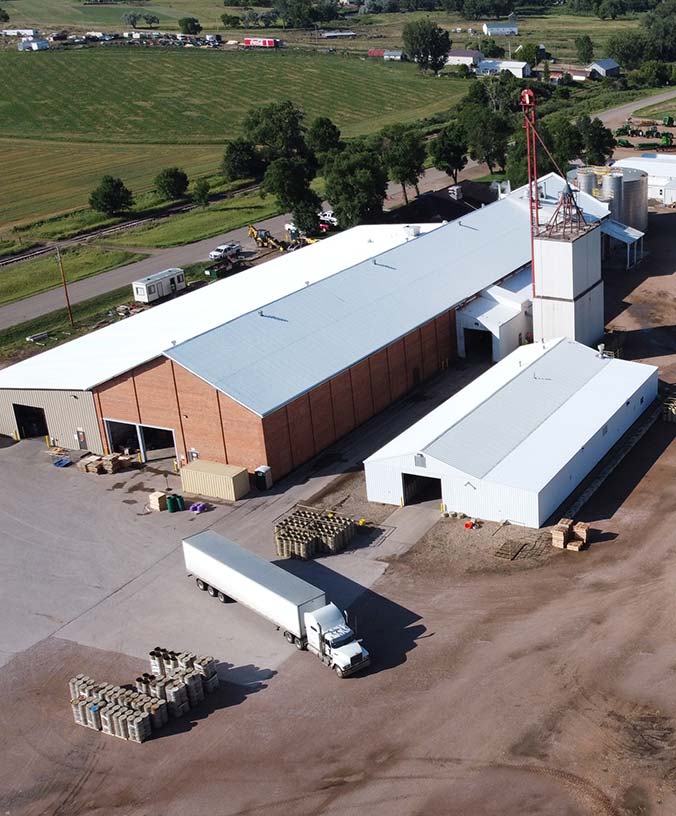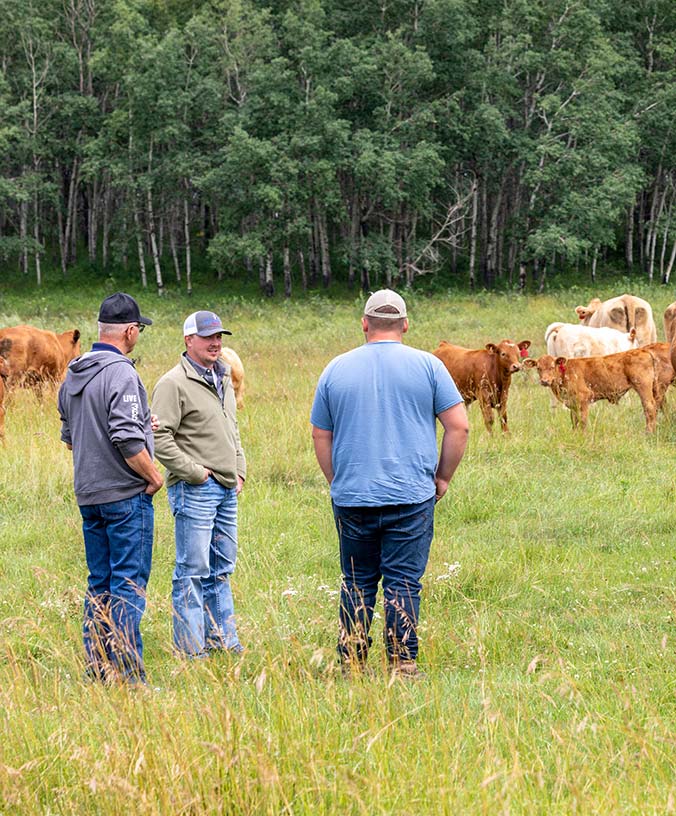 Our Commitment
Provide service at the highest level
Under our four product brands, New Generation Supplements offers an expansive line up of formulas designed to support cattle, sheep, goats, and horses in a variety of different management systems and environments. With manufacturing facilities in South Dakota, Oklahoma, Nevada, and Tennessee, New Generation Supplements supports customers throughout the continental United States and Canada.

Our Quality
All-Weather, All-Season, All Conditions
Low moisture supplements from New Generation Supplements are produced through a patented process that results in a nutrient dense product that is weather resistant. Low Moisture block supplements from New Generation Supplements address a wide range of critical animal nutrition issues and results in greater animal efficiency and performance.
Livestock Supplement Solutions
Beef Cattle
Dairy Cattle
Horses
Sheep & Goats
It is our mission to provide a safe and superior-quality nutritional livestock supplement through our commitment to cutting edge research and state-of-the-art technology.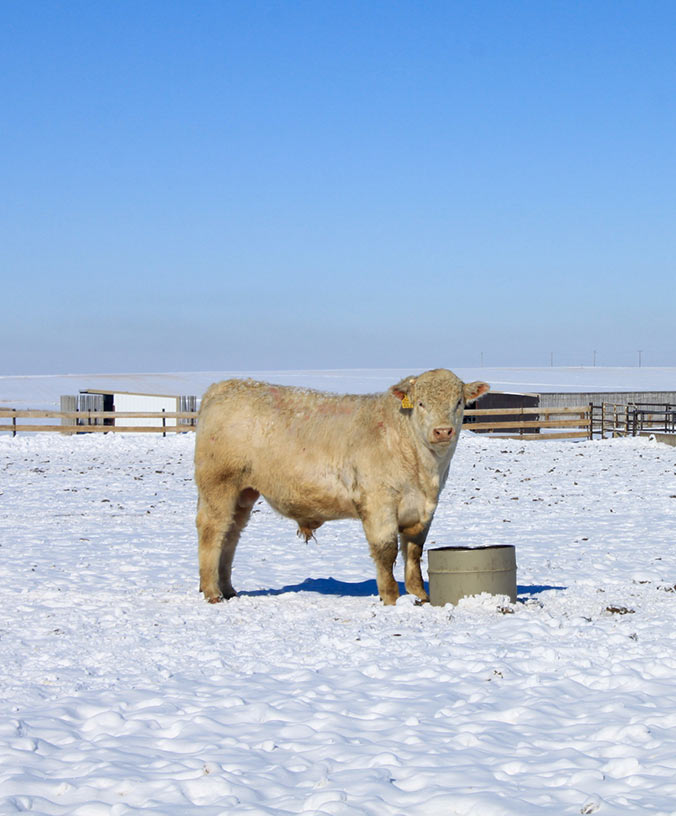 Building Brands That Matter
Targeted university research, advanced manufacturing technologies and precise product formulations has made New Generation Supplements® an industry leader in the development of advanced livestock feed supplements. Through its core supplement brands, New Generation Supplements meets the nutritional needs of livestock throughout the United States and Canada. Meet the team that makes it all possible.