It's

here: the

BioTub—

a convenient, durable, and sustainable low-moisture supplement container.
BioTub

s

are made from a blend of all-natural ingredients that are both durable and easy to use. They are naturally biodegradable leaving little to no debris behind—a win for sustainable management practices with less labor. BioTub could be a game changer for your operation!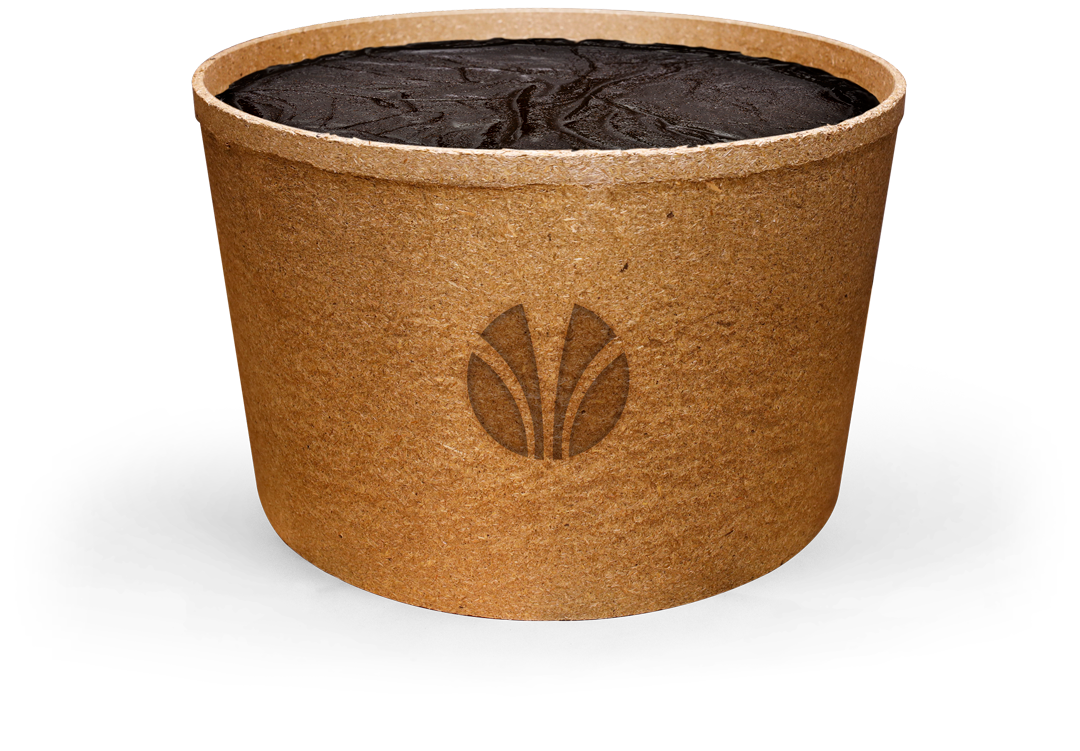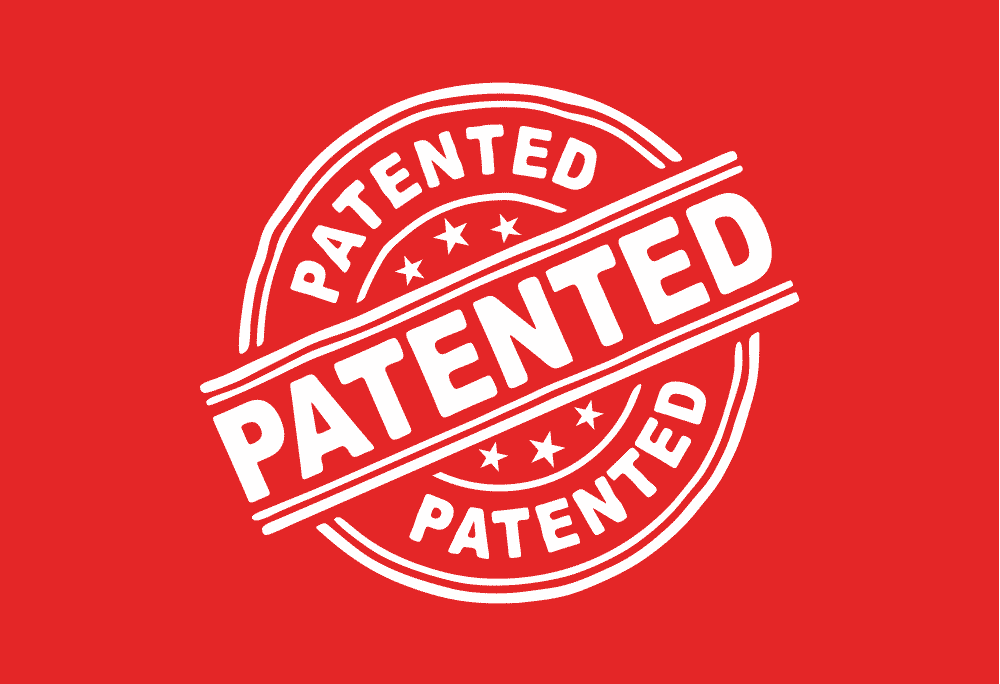 BioTub is a patented container made from a proprietary blend of ground straw and wood fibers. Soy flour is used for binding before it is pressed and molded into a container without any chemical adhesives, which means it is okay if animals occasionally consume the container as it degrades.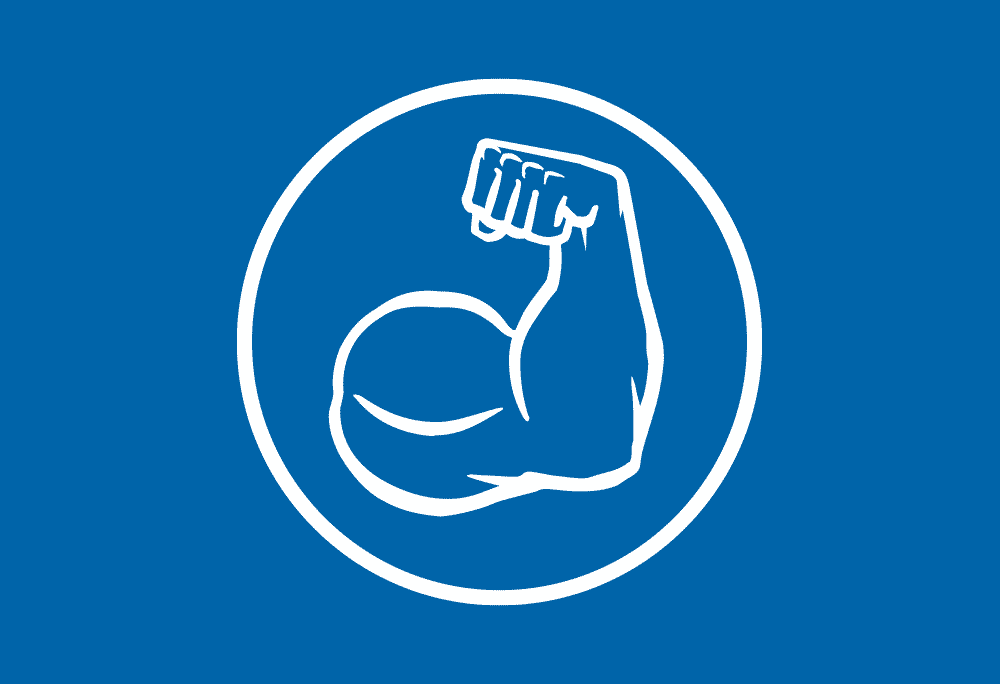 The BioTub is more durable than cardboard or pulp containers. It maintains the needed freeboard space that is required for low-moisture tubs in storage. The supplement will not "wick" through the BioTub side walls, either.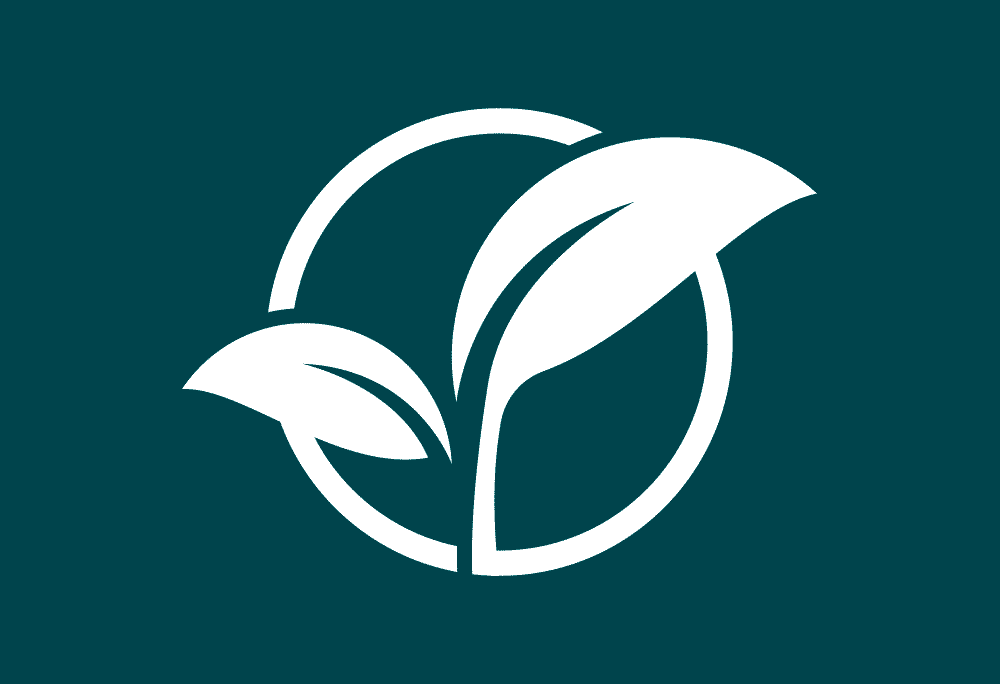 Set it and forget it. With a container that degrades naturally, our low-moisture tubs are more convenient than ever before. And, despite its strength, the BioTub will degrade cleaner than other lower cost containers with little to no litter or debris.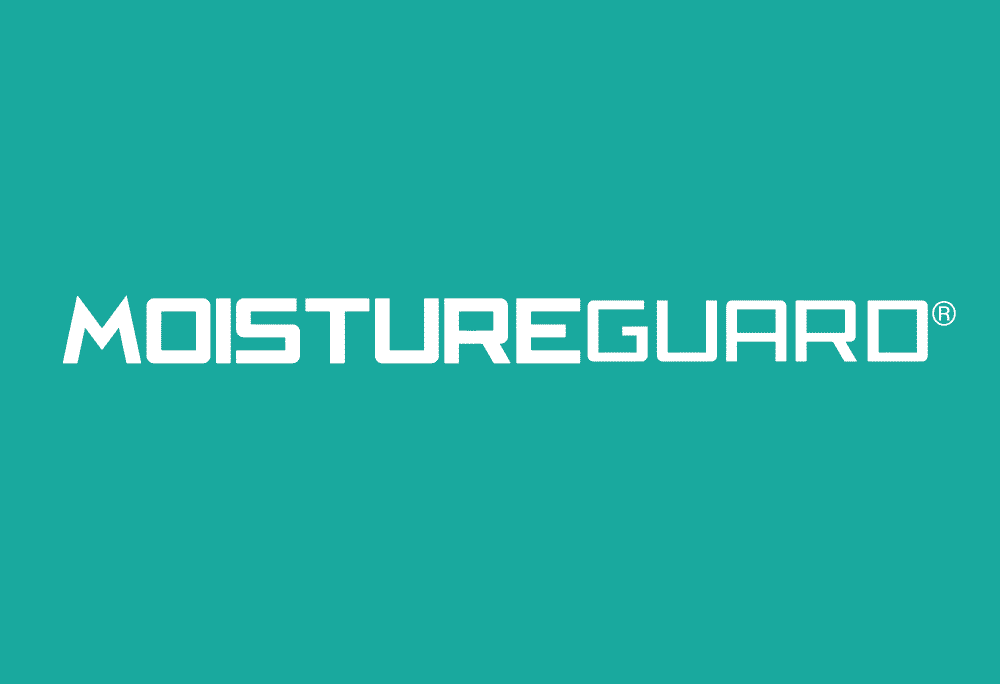 BioTubs are coated in MOISTUREGUARD, an edible food-grade wax coating that helps protect and slow down container degradation in wet conditions which also discourages some cattle from focusing on the container instead of the product. However, this tub is best suited for pasture or range grazing situations and not feed or dry lot settings where excessive muddy or wet conditions may occur.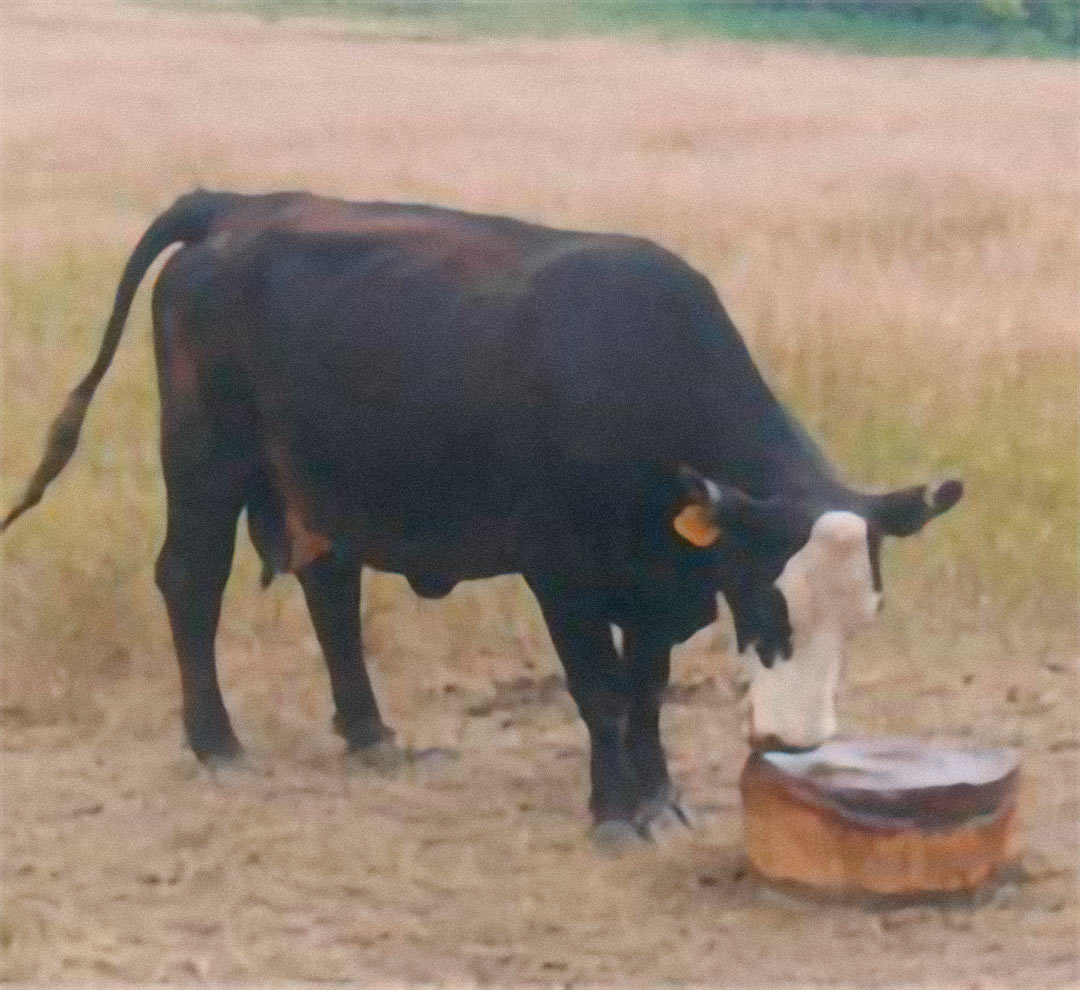 It is common for the BioTub wall and supplement to be at the same level as the product is consumed.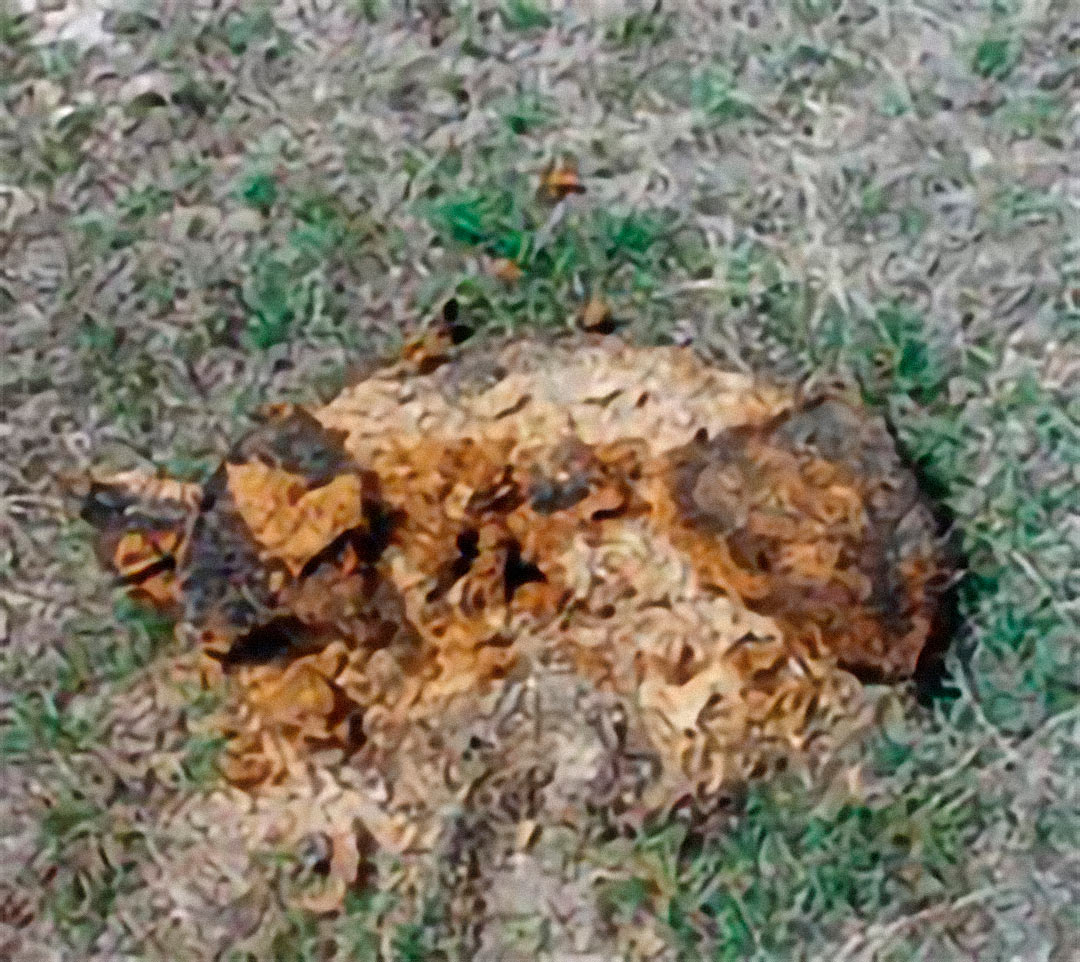 After supplement is consumed, the bottom of the BioTub remains in the free stall barn, pasture or bunk line where it can break down, degrade and disappear, or easily be discarded.
*Not available for HorsLic products. See your local dealer for more information and availability or reach out to us. BioTub® and MoistureGuard® are a registered trademarks of Alltech.